After experiencing a flood or fire, you want life to feel normal again as soon as possible. Working with you and your insurer, we can restore and revitalise your carpets, walls, ceilings and all fire affected areas, ridding them from odour, soot, and potentially erroneous material. Our team are biohazard experts and are dedicated to ensuring your home is restored safely and professionally. Need some restoration after a flood or fire? Call the experts today!
You all know that smell: mouldy, damp and permeating – the odour of flood affected areas is offensive and can be dangerous. Especially prevalent in carpet, water damage can be putrid, foul and a prime breeding ground for bacteria.
To ensure your building is restored professionally and promptly we work closely with your insurer to meet all your requirements! We will restore your living spaces to a pristine state: free from mould, infection, or odour.
Call us today for the cleanest, driest, and safest building clean post-flood.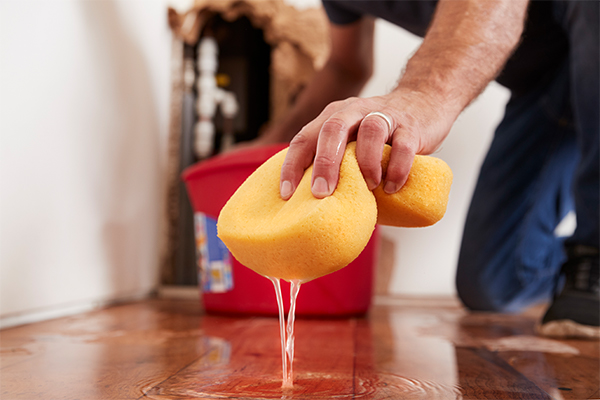 The effects of a fire can hang around long after the embers have settled.
Soot and ash from fires can leave a nasty discolouration and odour that can cause asthma sufferers to have full-blown asthma attacks. Melted synthetic carpet & curtains, smoke and fire damaged walls & ceilings, all can render your building unlivable, foul, and dangerous.
Our team will removing, restore and repair, to ensure your building is returned to a pristine, healthy state. Through an in-depth and penetrating clean, we can get the burnt odour out of your living space and more importantly out of your lungs.
Call a professional restoration team today to restore your fire ravaged property.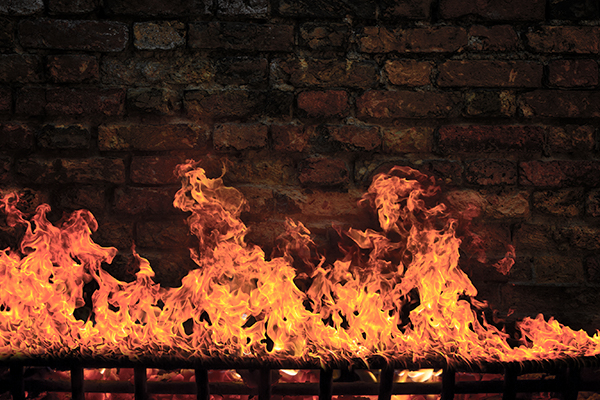 The professional cleaners at All-Ways notice the finer details, and a quality clean is more affordable than you may think. For a free no-strings-attached quote, contact us today.
As a construction company who deals with emergency response work in the residential and commercial field, we require reactive responses from our partnering trades. Whether it is flood restoration, general cleaning or fire cleans, these works are never planned and we require specialists on the ground with minimal notice. We came across All-Ways as we were struggling to find anyone capable of completing a fire clean in the greater Bay of Plenty. Their response, lead in times and communication were great but best of all, it was the best fire clean we had seen. This meant we were able to reduce our clients repair costs by half. Since our initial engagement we have used All Ways on a number of different projects and will continue to do so in the future.
We use All Ways cleaning on a regular basis in three areas - Carpet Clean, Upholstery clean, Regular domestic / office clean. We have never had any issues or concerns with the services provided and we find the team to be professional while being friendly. It takes something to clean in an environment while staff are working in the same area. They do this with ease and with a smile. We enjoy working with all of the team from the office staff through to the people who visit us at our home / office. Nothing is too hard or difficult, they simply check in to make sure we are ready for the clean each time they come in and then regularly ask how we have found the work completed. I highly recommend the team at All Ways, give them a go, you will not regret it.
All-Ways Property and Cleaning Services have been contracting to Responsive Maintenance since 2010 across the Bay of Plenty, and providing excellent service throughout that time on the maintenance of over 2000 rental properties. We have found their services to be of the highest level, they are always ready to help at a moment's notice, and understand and accommodate our needs to the best of their abilities. They have an amazing team of staff carrying out the physical work, who provide fantastic customer service, and are complimented by a great administration and management team who know exactly what we need from them and are incredibly helpful even in the most difficult of situations. We would be happy to recommend All-Ways Property Services to anyone looking for a first-class result from a great team.